Programmes
The Student Success Centre is committed to guiding our scholars to go beyond their academic learning and to help mould them into holistic individuals. The scholars under the Centre are exposed to a wide array of development programmes and growth opportunities. 
Our aim is to produce graduate scholars with good leadership qualities, confidence, cultural competence and compassion to make significant contributions to our society.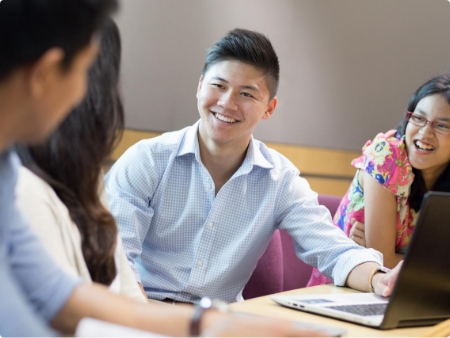 Activities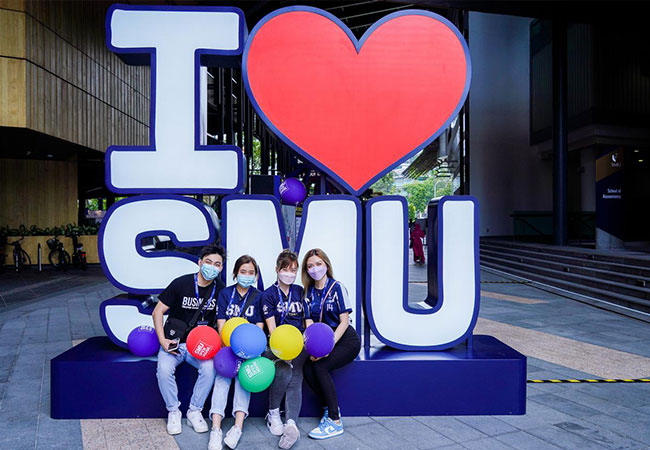 Scholarship Orientation Camps & Academic Briefings
Bond with your peers and build a community of like-minded individuals. Scholars will participate in the scholar's orientation camps in addition to detailed academic briefings.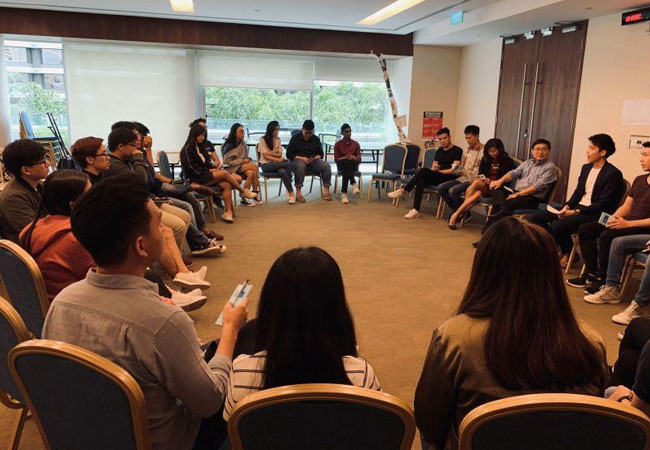 Value Conversation Workshop
Scholars will participate in a unique Value Conversations workshop where they will be given an opportunity to interrogate and define their internal compass in an increasingly Volatile, Uncertain, Complex and Ambiguous (V.U.C.A) world
This workshop is part of the SMU Pathfinders Programme which seeks to develop values-driven learners, authentic collaborators and responsible global citizens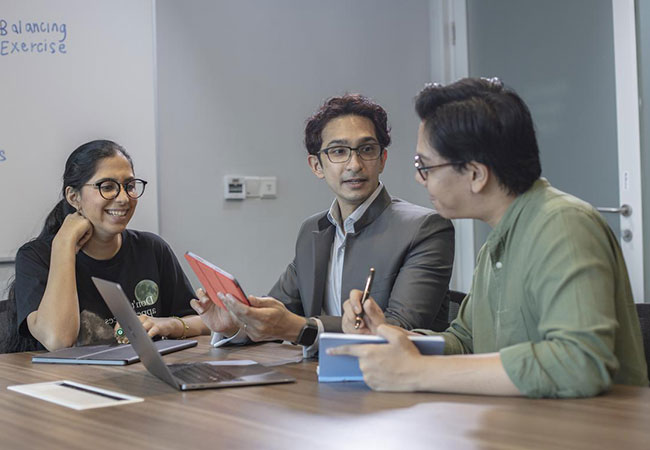 Release Your Unique Career Strengths Workshop
In this workshop, scholars will understand what makes them stand out and unique, appreciate the talents in self and others and learn how to invest in their strengths to achieve personal goals, career development and team success
In collaboration with Co-Curriculum Development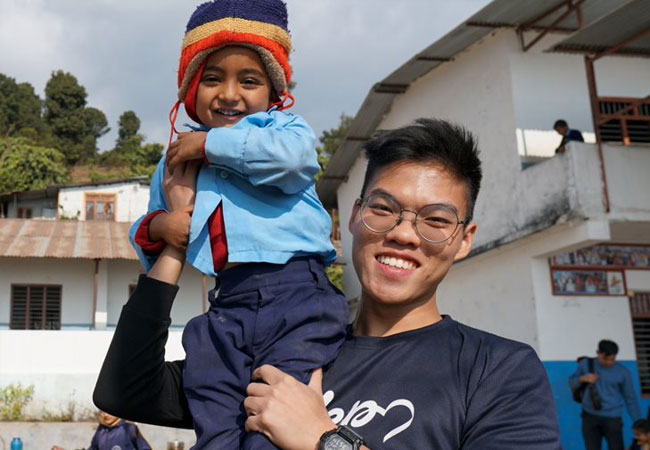 Scholars Overseas Community Service Projects
Scholars will embark various overseas community service projects in their freshmen year. These trips give the scholars an opportunity to give back to the society and help the less fortunate; an essential part of developing their holistic growth.
In collaboration with the SMU Centre for Social Responsibility